Transparent processing of healthcare and social welfare data and information with icons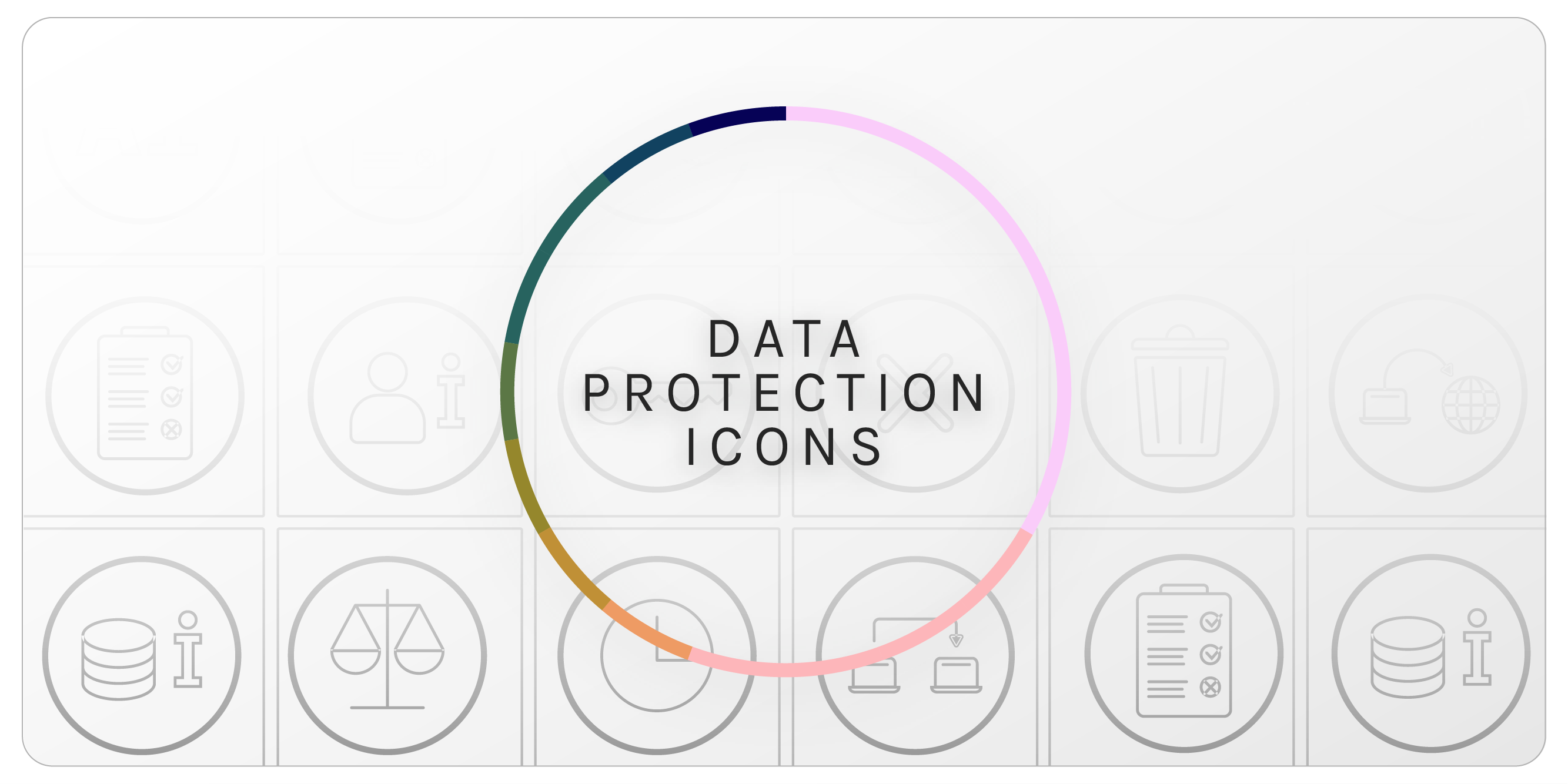 The transparency of processing personal data is among the basic principles of European data protection. We cannot influence the processing of personal data unless we know how it is processed. Informing about the purposes of personal data processing is the legal obligation of the controller, which implements the principle of transparency.
On these pages, we present the proposal as icons and open up the content of the obligation to inform. Icons can be used to illustrate both the responsibilities of the controller and the rights of the data subject.
You can read a short policy brief or a longer white paper on the theme. In addition, you can download the data protection icons that we designed.
The data protection icons are a set of 18 icons, titles, descriptions, numbering and color categories that cover the points required by the General Data Protection Regulation and information about the data subject's rights. Icons alone are not enough, they should be used together with at least the title, preferably with the title and description to guarantee accessibility and comprehensibility. The downloadable icons are in a zip folder and come in ai., svg. and png. in forms
The icons are licensed under a Creative Commons Attribution-NonCommercial 4.0 International license
You can also download separate instructions as a pdf file for using the icons.
The policy brief and the white paper were written by Marjut Salokannel and Eveliina Ignatius.
The icons were designed by Teppo Vesikukka.
1. The provided information must be clear, easily accessible, and easy to understand. The data controller also has the obligation to facilitate the exercise of data subjects' legal rights.
2. In the healthcare and social welfare sector, wellbeing services counties are the main data controllers. Transparency requirements, including the inherently linked obligation to inform, are the responsibility of the wellbeing services counties.
3. The EU General Data Protection Regulation allows for the visualization of information through standardised icons. Combining written information with icons symbolising different purposes of processing personal data also enables better consideration of the needs of specific groups and enhancesthe accessibility of the information.